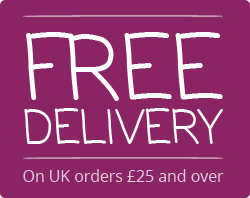 "
The painting is perfect and a wonderful personal touch. Utterly delighted with the Angel key rings. They really are beautiful.
You have really helped to make this a very special occasion.
My thanks again for all your hard work."
Mrs Drummond-Finnis
"Fabulous service and very quick, just what I needed! Thank you very much and be back soon"Ms Alwood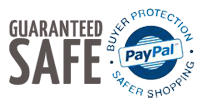 ©Angelwingsart 2011-18

Contact: angelwingsart@live.co.uk
07984483386
01282 534274
All Rights Reserved.