©Angelwingsart 2011-18

Contact: angelwingsart@live.co.uk
07984483386 / 01282 534274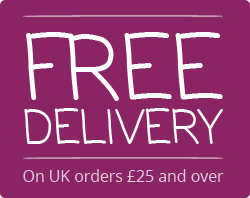 CLOSED FOR EASTER
Many Apologies but the shop will be closed from 24th March until 7th April.
Any orders placed will be delayed in posting. Hope you all have a lovely Easter Break.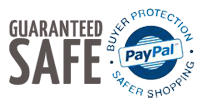 "
The painting is perfect and a wonderful personal touch. Utterly delighted with the Angel key rings. They really are beautiful.
You have really helped to make this a very special occasion.
My thanks again for all your hard work."
Mrs Drummond-Finnis
"Fabulous service and very quick, just what I needed! Thank you very much and be back soon"Ms Alwood