My next event is at The Muni in Colne, Lancashire and has a wonderful energy to it! With refreshments and free parking you can stay as long as you like. Colne Town Centre has a wonderful variety of shops, cafes and restaurants so why not make a day of it. Meet local services and therapists in a warm, comfortable environment. There will be a £1 entry which includes raffle prize draw too so you could win one of the fantastic products or services on offer. Children under 12yr are Free with plenty for them to do too! Take a look at the website for times of workshops, demonstrations & extras!
I look forward to seeing you on Sunday 10th September between 9.30am and 4.30pm...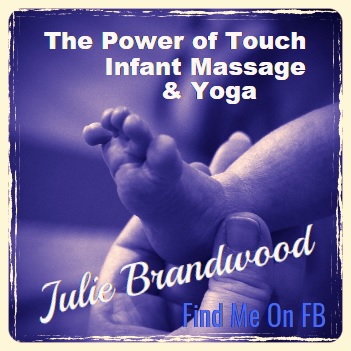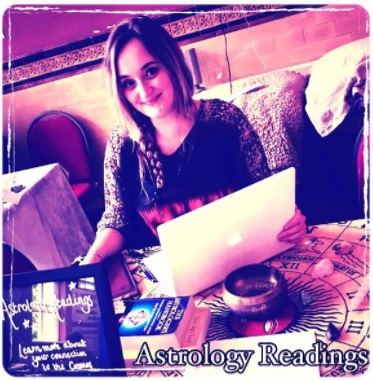 Exhibitor List:
Me-Angel Wings Art!
Aroma Indulgence with 100% natural & organic luxury body lotions & creams
Lisa Wright Handmade Jewellery
Red Belly Dreaming Suncatchers & Runes
Gayle Sheldon doing Angelic Reiki, Crystals & Jewellery
Aimee Fox Astrology Readings
Leanne Bond with Tropic Products & Samples
Bev Waller from Purple Aura doing Angel/Tarot Readings & Crystals, Buddhas, Bowls for sale
Ainsley Macadam from Clinicare UK Talk on 'The Universe in You' in the Workshop Room
Robyn Treen doing Mini Soul Plan Readings & Gifts
Michelle Monk:Indian Head Massage & Reflexology
Christine Brown Tarot & Ribbon Reader
Mussarat Rahman Spiritual Artist & Creator
Freyja Fairy providing fun & frolics and Fairy Gifts!
Joyce Stephenson with Crystal Light Healing Theragem
And many more on the website!!