I am a Spiritual Angel Artist and Clairvoyant based in Colne, Lancashire, who for many years has been working closely with Spirit Guides, Angels and Passed Loved Ones. I aim to bring comfort, understanding and messages through my Rune & Card Readings and Angel paintings. Take a look below at what I offer and may you be drawn to the one that helps with what you are needing right now. You can visit me at our Gift Shop in Colne or book below for a online reading. Much love, light & Angel blessings to you xx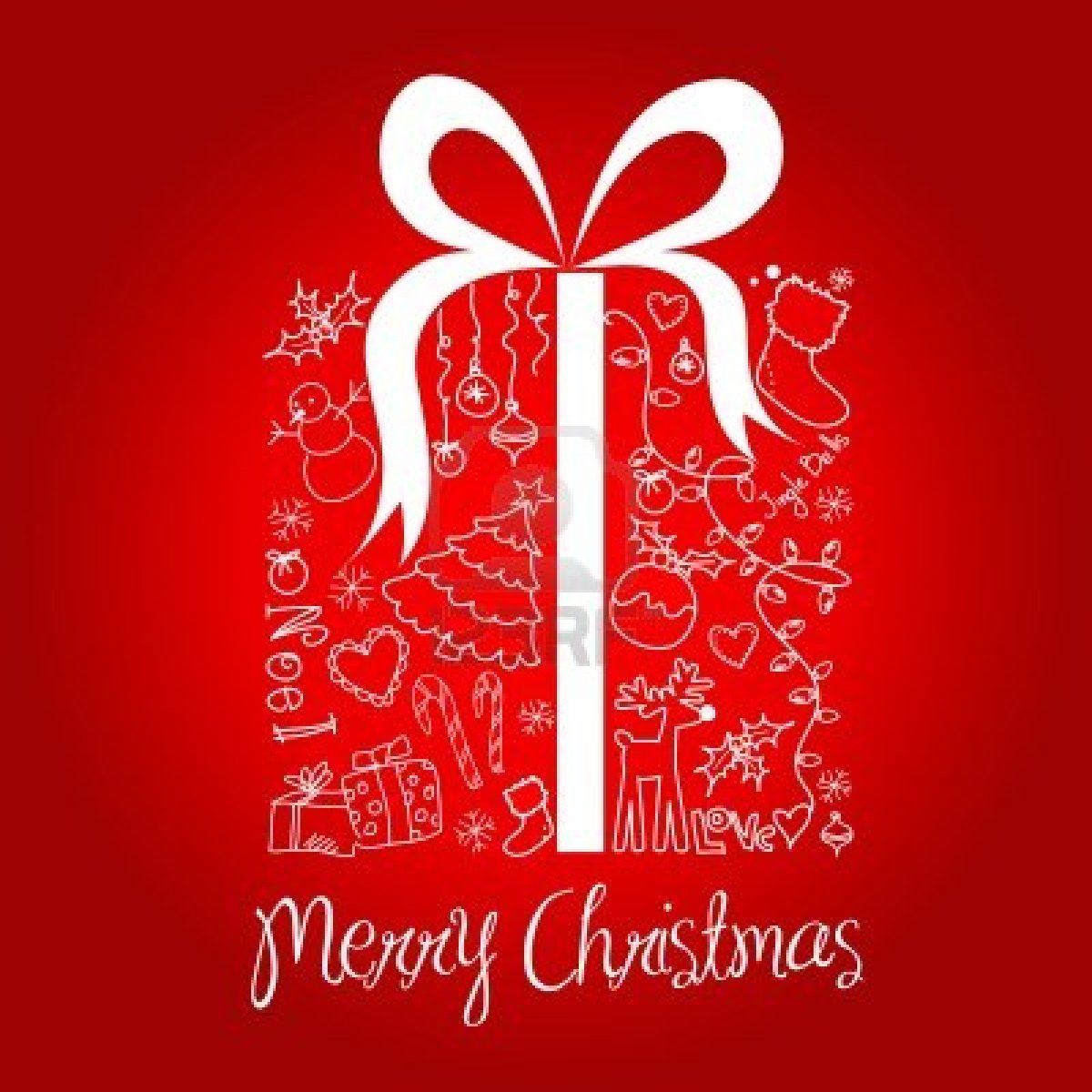 Personalised Angel Gift Idea!
Simply purchase the size of canvas you require and let me discover more about your Angel. These make lovely personal gifts for all ages and are a particular favourite for Christmas, Birthdays and Healing.
Why not add on a
Christmas Greeting Card
too. Gifts can be posted directly to the recipient, just send us a message!
Angel Card Readings are excellent for finding out how your Guardian and Archangels are helping you in your life right now. They offer insight into areas of you life such as relationships, career and health. Occasionally I add in Animal Guide Cards too as they can be useful for clarity on what you need to change, work on or develop. All my 1-2-1 readings include psychic and clairvoyance information and connections from loved ones. Bringing a full rounded reading from the past, present and future. Choose what you are drawn to as this is your intuition telling you what you need and how you can listen to yourself on a deeper level. We all have it but the hard part is acting on it!
Contact Us
Email: angelwingsart@live.co.uk
Telephone: 01282 534274 or 07984483386
Angel Wings Art® 2011-19. 5 The Arcade, Colne, Lancs, BB8 0HX