I am an Angel Artist, who for many years have been working closely with Spirit Guides, Angels and Passed Loved Ones. I aim to bring comfort, understanding and messages through my readings and paintings. Take a look below at what I offer and may you be drawn to the one that helps with what you are needing right now. Much love & light to you xx
©Angel Wings Art Artist Jayne Tunney 2011-17.
No Reproduction without Permission. All Rights Reserved.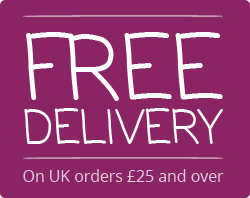 Personalise your Gifts with an Angelic Reading and Painting! Completely Unique...get in touch to learn more xx