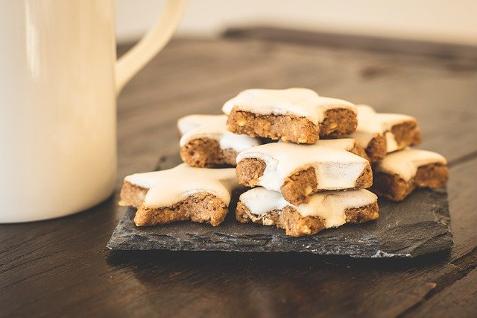 Festive musings with the Angels...
Christmas is my favourite time of the year albeit crazy busy and stressful! But the joy in my children and the cosy fire, mixed with homemade mince pies and a baileys make
every moment worth it.
I always find it a balance however and I know many who too have to walk the mindset of missing those who can't be there to share in the magic. Whilst also creating a day with family, friends or partners to share gifts, homes and a Christmas dinner!
Please know that our Angels are busy too creating connections and helping us to fit everything in. Giving us space to cope, yet pushing us to find the things we are asking for. Their work is never done and Christmas has so many elements for them to work hard at.
The message here is to do your best and ask for help when you need it (even if it's because you can't find the end of the
Sellotape
again!). And if all else fails eat yet more mince pies!
Blessings as always, Jayne xx
Discover more fabulous gifts if you love
Art,
Figurines
or gorgeous Crystals
. Our Angels are unique, extra special and a true gift from the heart. If you are looking for something truly personal then why not request an
Angel drawing or painting
with a special message included.
We are happy to make up Personalised Gift Sets if you are looking to pop a few things together for a Special Gift.
To suit all budgets, we can advise and create something especially for you and your special occasion.
Let us know if we can help you make that perfect gift xx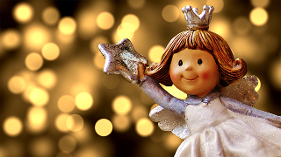 We want to give you great customer service with a friendly, personal touch where you can find all your Angel needs! Our passion is the Angelic Realm and all the
wondrous
things that the Angels can help us with. We hope our one stop shop will give you a fantastic shopping experience and you can discover all you need to at the same time about Archangels, Connecting to Angels and Working with Your Guardian Angel. If we can help in any way please do get in touch as we are happy to create bespoke Angel Gifts for loved ones, special occasions or to help your personal connection.