Many Thanks For Your Order!
Your transaction has been completed and a receipt for your purchase will be emailed to you.
If you have a PayPal account you can view details of this transaction at www.paypal.com.
I will email you to let you know when your item(s) have been dispatched.
For Angel Painting Requests & Printed Clairvoyant or Angel Card Readings please allow 3-5 days for them to arrive. For all items purchased please get in touch if you have any queries or comments!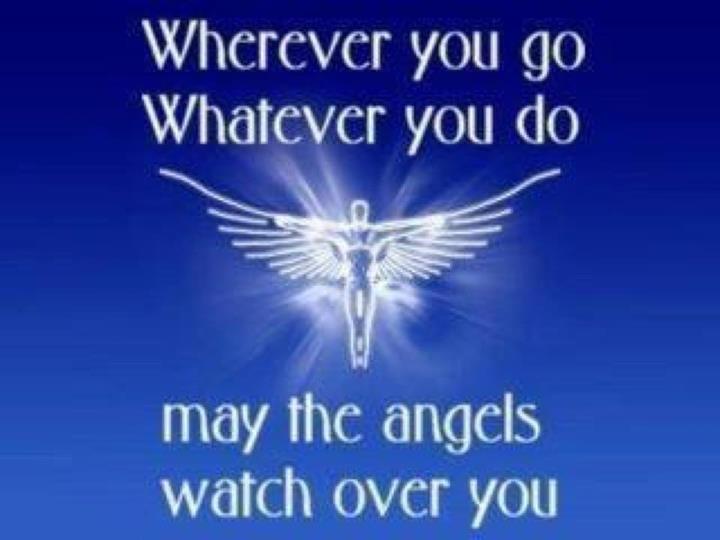 Many Thanks Again and I Hope You Come Back Soon.
Let the Love & Light of the Angels be with You Always xx