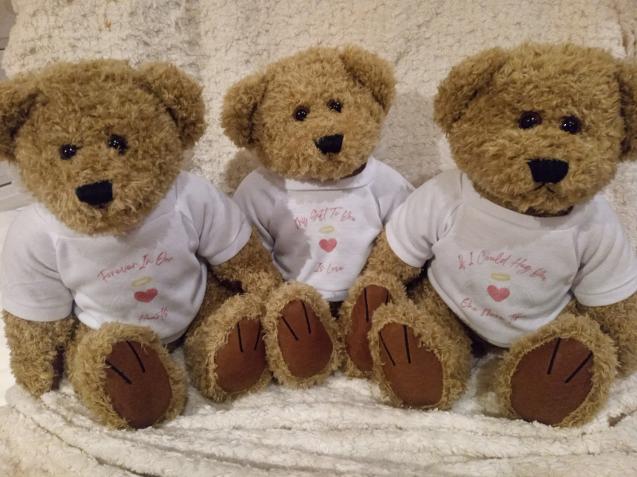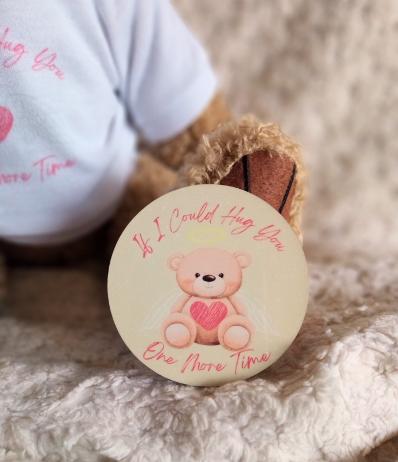 These are a dream come true! I wanted to create a beautiful teddy bear that gave all the snuggles you would need and touch the heart of a loved one whether gifting in joy or remembrance. And he's here...our very own Angel Bear. Printed and hand finished by me, packaged with love and perfect to add to our other Angel Bear Gifts.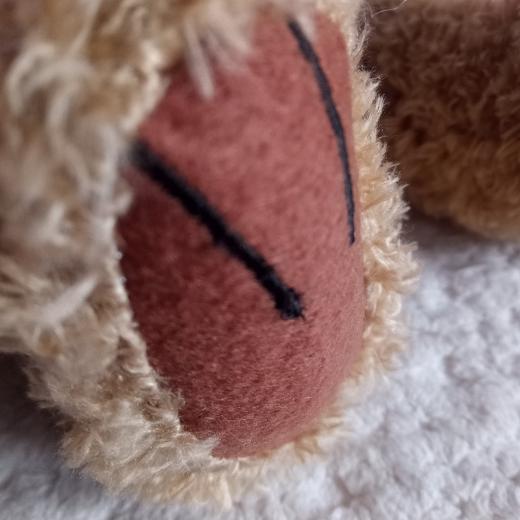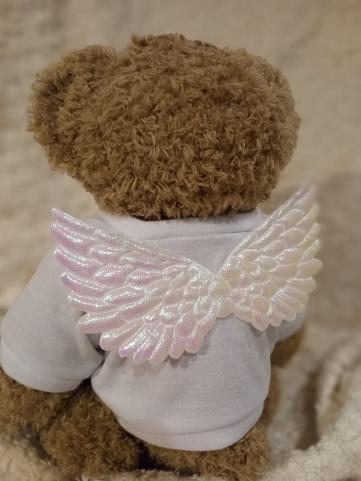 Losing a loved one is extremely painful and calling on the Angels can help bring some comfort. We completely understand the difficulty in choosing a Guardian Angel Gift that needs to speak volumes in a very sensitive way. Therefore we try to help in every way possible.
Purchasing an Angel Bear gives a personalised touch that will last a lifetime.
You can add names, dates or even a particular saying! Get in touch to see how we can create the perfect Angel Bear for you.
Angel Wings Art® 2023 All Rights Reserved
Address - 3 Oak Terrace, Laneshawbridge, Lancashire, BB8 7HT
Email - angelwingsart@live.co.uk